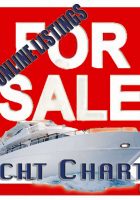 Own this business?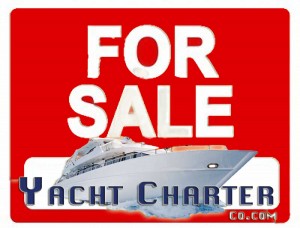 $ 12,400.00

1978 Trojan F-26 Express Model 261
L.O.A.: 26'4″ – 8.03 m
beam: 10'1.5″ – 3.09 m
draft: 27″ (I measured 28.5″) – .68 m
weight (dry): 5450 lb – 2455 kg
fuel: gasoline, 75 U.S. gal – 283 L
Chrysler 318 cu. in. V-8, 225 hp – (~ 5.18 L, ~ 169 N)
Borg-Warner Velvet Drive 1:1 transmission
Propeller: "13RH10" (looks original)
planing trim tabs
2 batteries (starting and deep-cycle), with switch (isolator removed)
2 automatic electric bilge pumps, and one manual (installed, not portable)
shorepower with Guest 10-amp 2-bank smart-charger (summer 2007)
pressurized cold water: 20 U.S. gal – 76 L
custom-made anchor roller with 15 kg(!) Bruce-style anchor
full camper canvas
ancient but functional depth gauge (photo elsewhere)
VHF radio
sleeping accommodations:
sleeps two in V-berth, two on collapsible dinette (3/4 berth)
lots of space in cockpit for mattresses and sleeping bags!
enclosed head:
sink
shower with sump pump
Bryden toilet
galley:
sink
refrigerator
large open cockpit with fold-away captain's and mate's chairs
She has had extensive upgrades and improvements. Even her canvas and upholstery are in excellent condition.